Discount Magnet LLC is a woman-owned business focusing on providing quality products, excellent customer service and great prices.
Our business is located in Southeast Ohio in the heart of magnet valley – Marietta, OH. Most people visit Marietta for the rich history, fantastic events like the Sternwheel Festival and Riverfront Roar or the laid-back feel of the downtown shops. For over 20 years, Marietta has been the leading US manufacturing area for flexible magnetic products. We purchase our magnets directly from the manufacturers that employ our family, friends and local community. The close proximity allows us provide our own trucking services and pass the savings on to our customers. We have a minimal markup in our products and offer volume pricing. We look forward to working with you and making you part of the Discount Magnet family for years to come.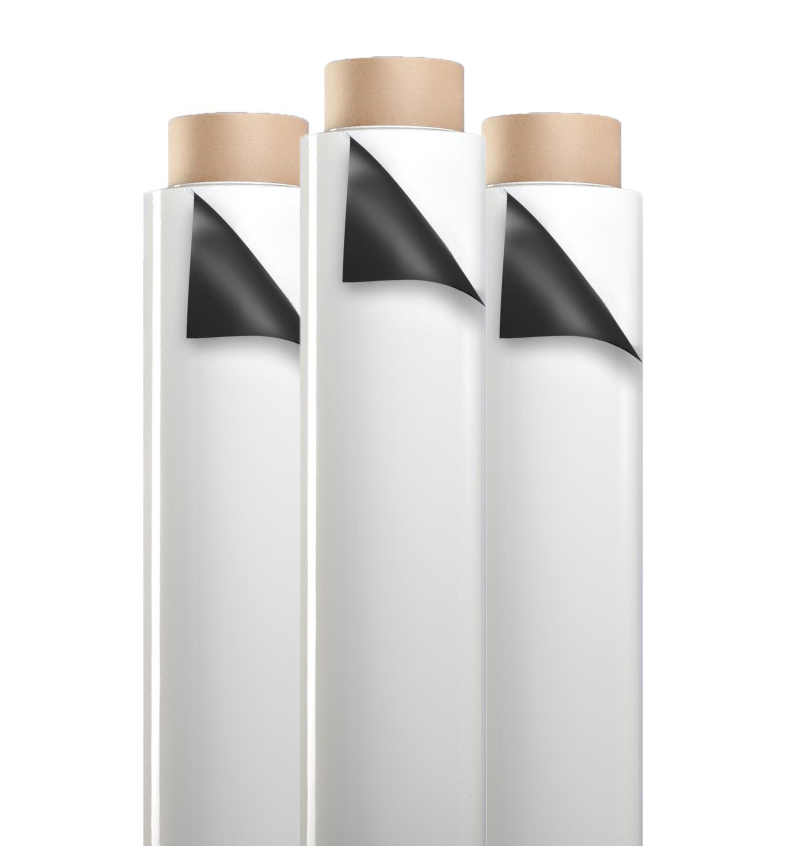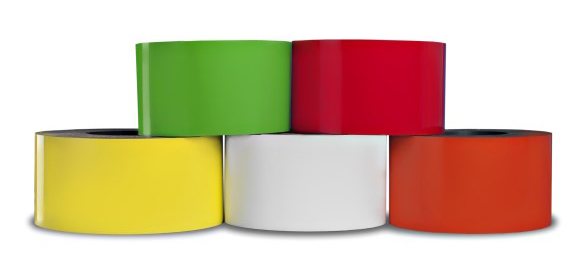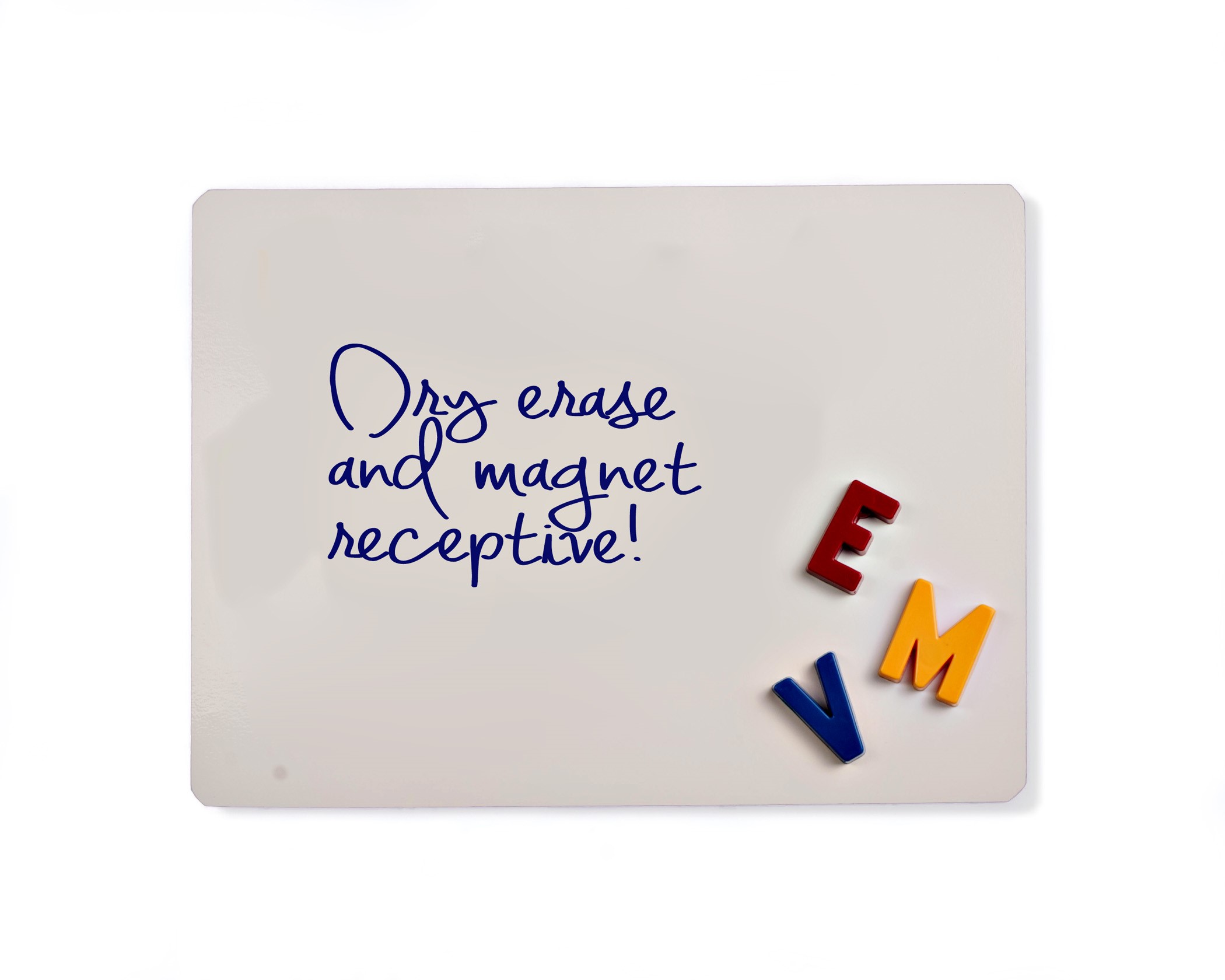 Magnets For Your Business
We have a large and growing commercial magnet inventory designed to fit your business needs. Collaborate with your team using our magnetic receptive dry erase whiteboard rolls, transforming any conference room into a creative space. Use our durable magnetic rolls to create high quality, custom size magnetic advertisements, point of purchase displays, vehicle signage, architectural signage, display boards or menu boards for your business. Organize offices, warehouses, plant floors or other areas with dry erase shelf label magnets or c-channel magnet data card holders. We also provide wholesale bulk discounts on our powerful magnets, saving your business time and money.
Magnets For Your Home
Discount Magnet provides a large inventory of magnets for your home including magnets for crafts, adhesive chalkboard sheets, and dry erase magnetic labels. There are endless possibilities and household uses for magnets that are both functional and decorative.
If you are looking for a particular magnet product that is not listed on our website, please contact us for custom order details.