Home decor doesn't always have to be just for looks. Sometimes, a decorative idea can serve a purpose in your household as well. Looking for some inspiration for home decor ideas that not only look cool, but also can be utilized in different ways? Consider the following 5 home decor ideas that use dry erase whiteboard sheets or chalkboard sheets with adhesive backing to get started.
Magnetic Message Center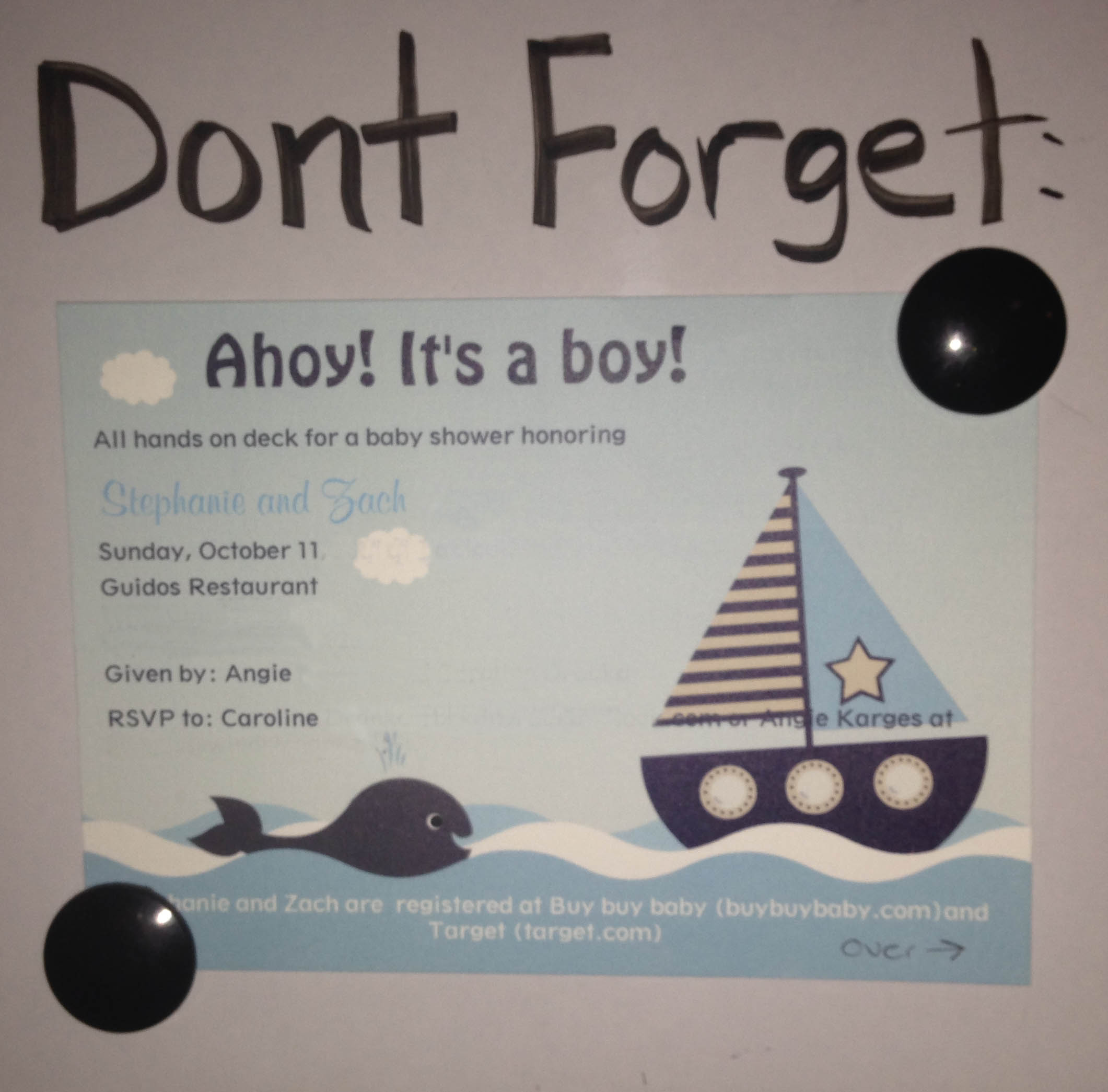 Don't have any fridge space to for invitations and announcements? Create a new space with our magnetic receptive material that has an adhesive back, such as chalkboard or whiteboard. Create your own border, note or reminder easily and attach things like invitations, coupons, and notes with magnets!
Game Room Score Keeper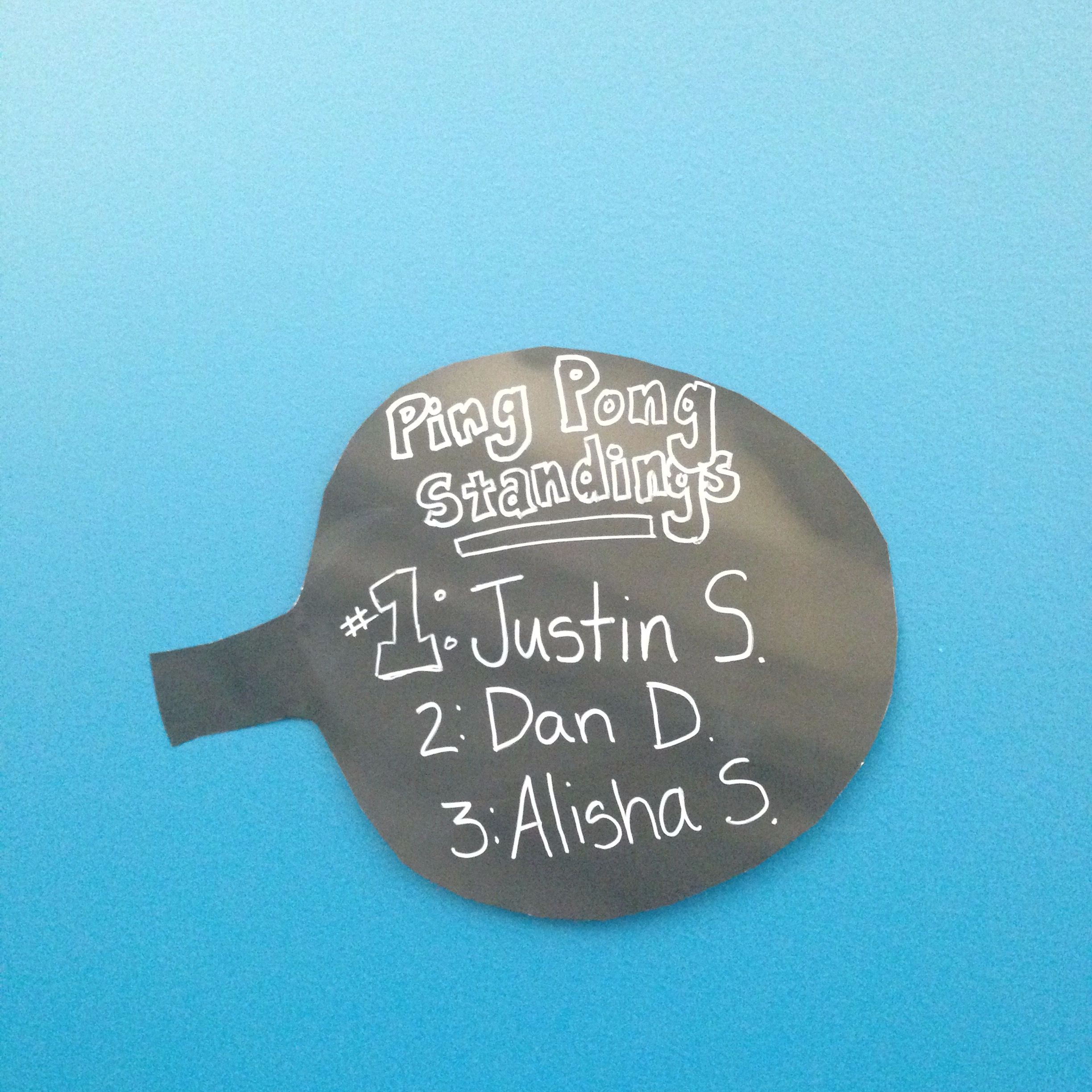 Do you have a competitive atmosphere in your home's game room? Create your own rankings or score chart with either dry erase rolls or chalkboard rolls! Cut your scoreboard into fun shapes and stick on the wall with the help of an adhesive back. Now everyone will know exactly who is number 1.
Fun Shaped Kids To-Do Lists
Does your child need a list to help remind them of different things? Create fun and friendly lists for your kid's bedroom wall with whiteboard or chalkboard rolls with adhesive backing! Cut the material into fun shapes or even into the shape of your child's favorite characters to make their list something they look forward to checking!
Fancy Shelf Labels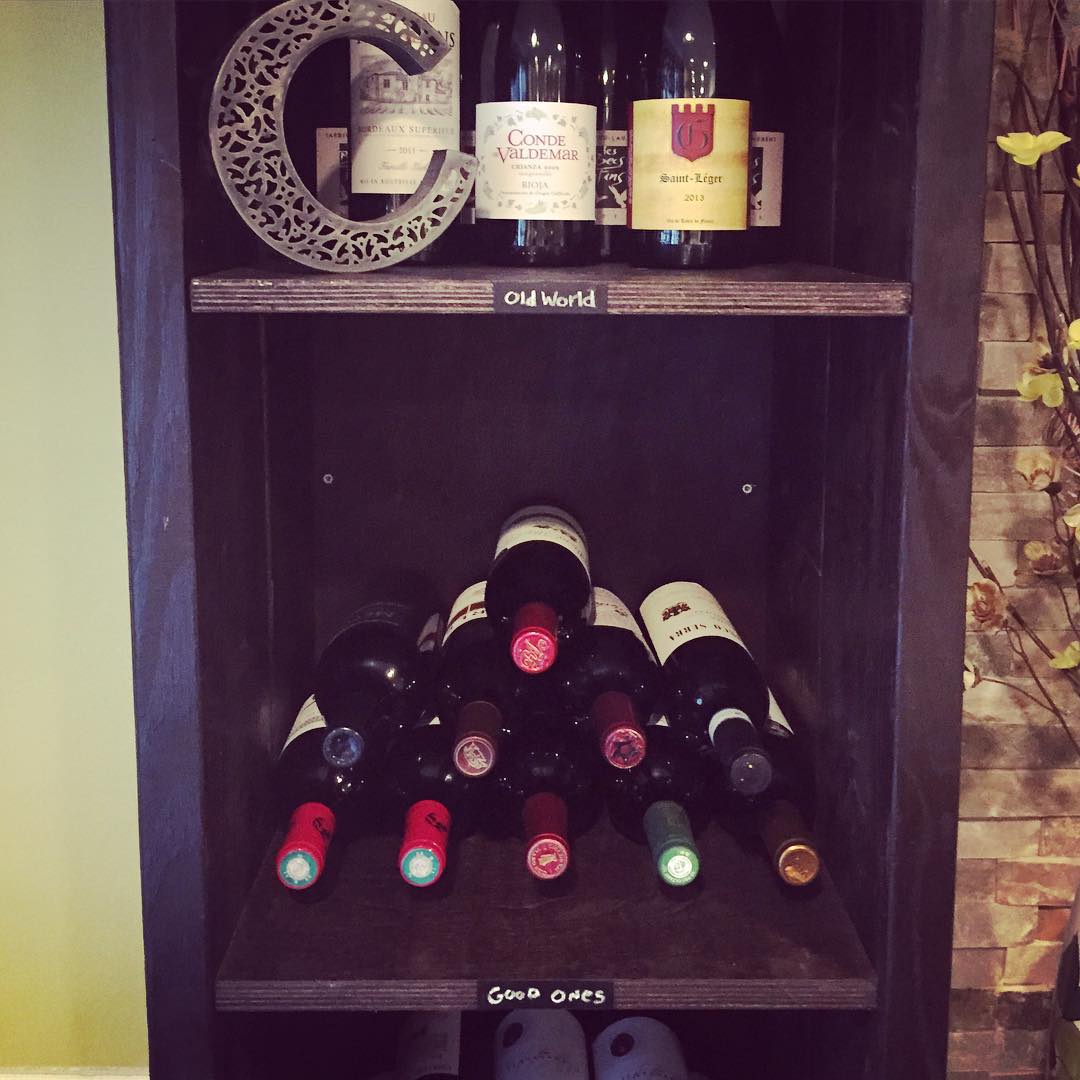 Do you have shelves of books, boxes, dishes, or even a wine shelf that you would like to be able to label? Consider chalkboard labels for a less obtrusive and more popular look and the ability to alter the label at any time. Buy chalkboard sheets and cut down labels to any size or shape that you need!
Interactive Wall Decals
Wall decals are a popular home decor item used to spruce up a boring wall – but most of them are a "stick on the wall and be done" deal. Why not add some functionality to your wall decals? Using chalkboard or whiteboard rolls, cut out your own shapes and apply to the wall with the materials convenient adhesive backing.
Discount Magnet offers a variety of magnetic products at low prices for your home decor and organization needs. Shop our whiteboard rolls and sheets to create home decor creations that are also dry erasable. Looking for chalkboard sheeting? Discount Magnet offers chalkboard sheeting in both roll and sheet form. Both our whiteboard and chalkboard sheeting solutions come with adhesive backing for easy application to walls and surfaces, as well as a magnetically receptive surface to which you can stick household magnets.